About Us
---
The Right Choice
At Consolidated O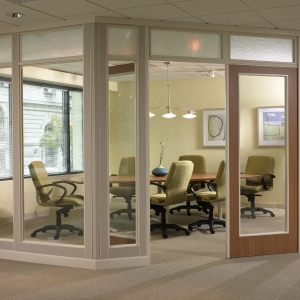 ffice Systems, located in Southern California, we understand that in today's environment there are numerous projects and not  enough man power or budget. That's when you turn to us, a trusted partner, an extension of you. We provide an extra pair of hands to facilities, purchasing, office and project managers to turn space into a comfortable esthetically pleasing productive environment.
We start at the beginning by working closely with you to determine needs, provide space planning options, assist in choosing from myriad of options for furniture or storage needs and finally deliver and install all within your timeline and budget. 
Our goal is to ensure a successful transition whether it's a move, an expansion, starting a new business or if you just need a couple pieces of furniture. 
Pick from any or all of these services, normally provided at no cost to you when you purchase our products:
Field Measure Your Space
Create Custom Floor Plans
Create Project Plans and Implementation Time Lines
Consult in Choosing the Best Products
Maintain Chairs and other Products Under Warranty
Deliver Ergonomic Chairs to your Office to "Test Drive" for Best Fit and Comfort
Other Services (Provided at a Cost):
Installation Service
Relocation Services
Workstation Reconfiguration